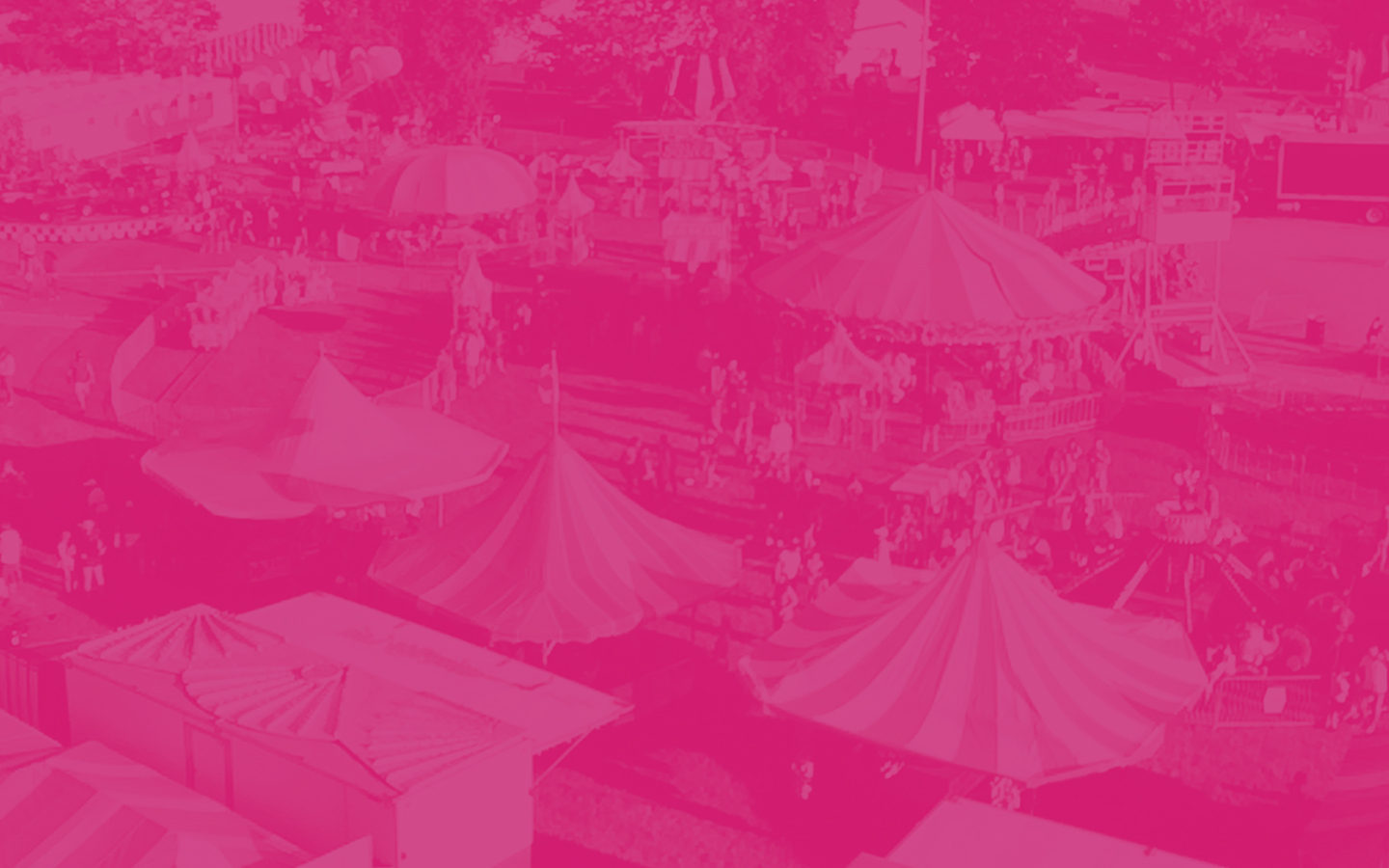 Scroll to Content
Boutique Design Studio in the Village of Brooklin, Canada.
Since 2006, we have been known for being kind and hard working, all while offering an honest, educated and experienced view when working within or creating new brand standards, ultimately adding to a company's value. Our team may be small but our network is vast. We are able to scale to meet the demands of our projects and are ready at the drop of a hat.
Very rarely can I say "I couldn't be happier with the end product." This is definitely one of those times.
Cheryl Webb, Adventure Place Annual Report
Raising brand standards since 2006.
Carte Blanche Creative has been passionate about helping our clients, from large corporations to the mom and pop shop around the corner by creating, supporting and strengthening their brands, products and services with creative design solutions.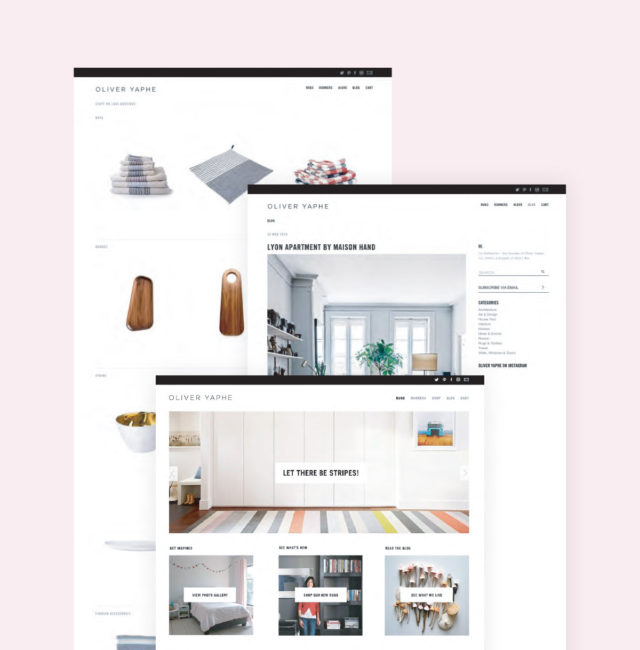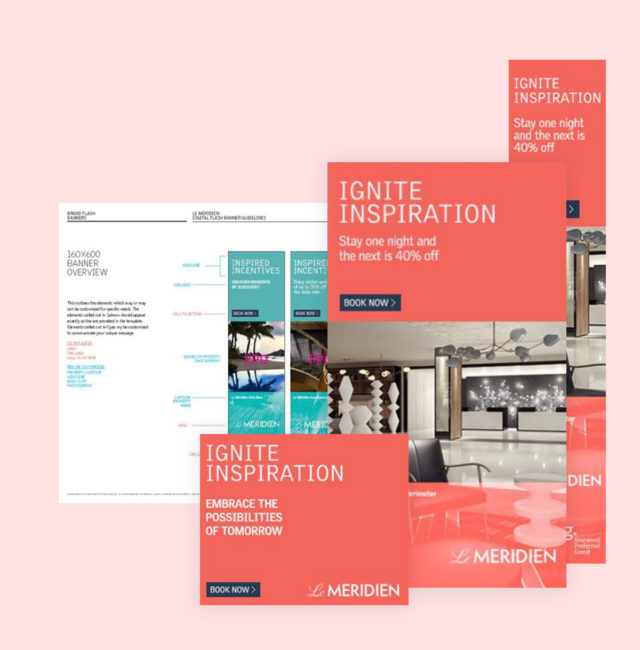 Jane Speed is a Creative Director & Graphic Designer.
With a globetrotting upbringing, a Bachelor's Degree in Design, and plenty of experience working with businesses and marketing teams worldwide, she remains true to her values—Be humble, understand the audience, seek inspiration, and develop creative designs that will positively influence a customer's experience with a brand.
Jane's worked with highly recognized clients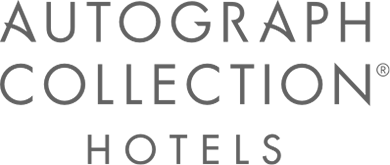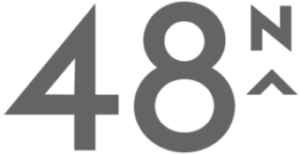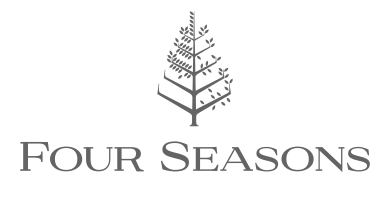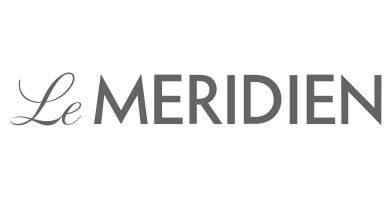 Proudly Supporting Non-Profits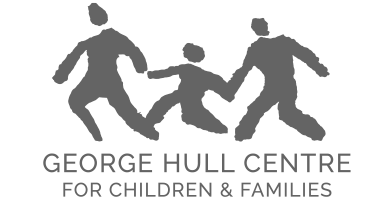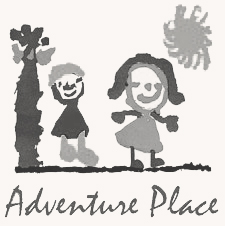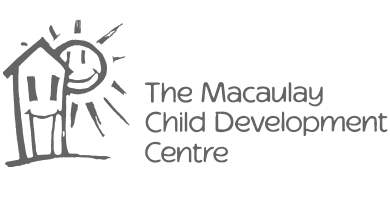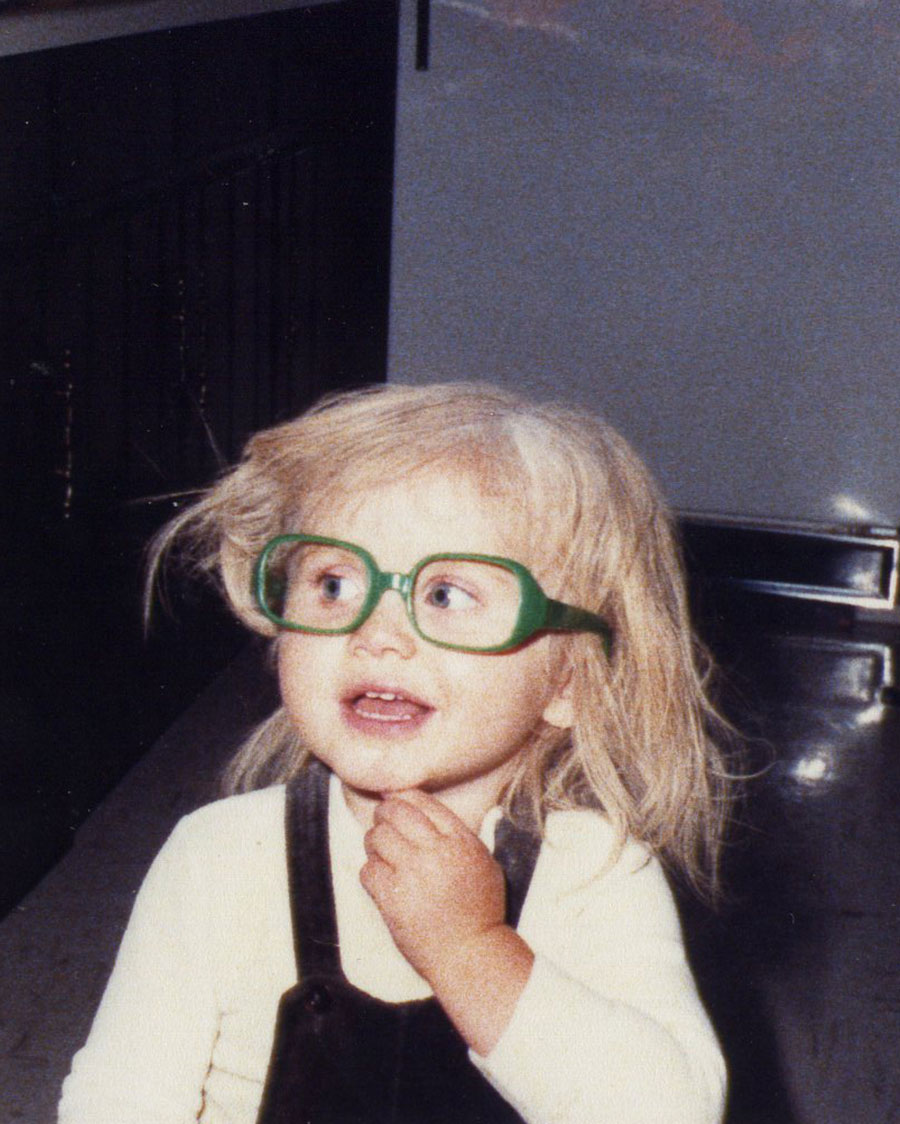 Most people think creative directors drive a Porsche. Well, the only thing I drive are my kids to brownies & the zoo.
---
Jane Speed
Professional Design. Always with a Smile.
Jane understands how dynamic today's marketing and design environments can be. You can think of her as an extension of your team, a plug and play addition ready and waiting to help you find creative solutions for your brand.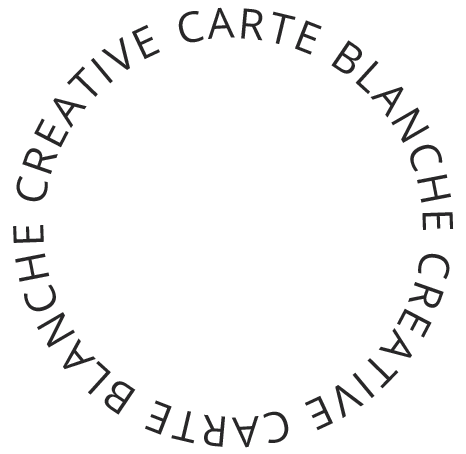 Jane would love to help with your upcoming creative projects. Say Hi.